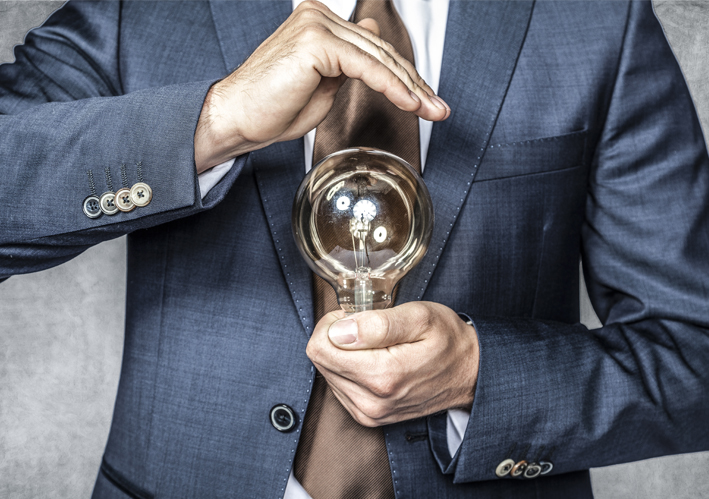 ABOUT US
We may state with full responsibility that our staff are our greatest capital. The success and development of our company may be ascribed to our excellent specialists - their relevant experience as well as in-depth knowledge in power engineering. We are a specialized company and year by year we are becoming more and more significant in a rather niche Polish power engineering industry. We are also trying to become recognizable on foreign markets.
ZUT ENERGOAUDYT was founded on 1st September 2003 addressing the need for creating the alternative to collapsing state companies that had been carrying out business in the area of heavy power engineering. A modern management model, investments in the staff, who are our most precious asset, successful cooperation with the best specialists as well as cutting-edge technology and the implementation of innovations help us become the leader in the area of transformers servicing in the region in just 7 years. We service the transformers used in steel works, mines, power plants and other large industrial plants in Poland. We also service transformers for Polskie Sieci Elektroenergetyczne and Zakłady Energetyczne.
For us - POWER ENGINEERING is GREAT.